Village Shoe Repair Inc. provides clients access to the best shoe repair services in the Richmond area. We specialize in rebuilding your Shoes (and Bags) with materials that are as good if not better than the original materials.
We use the best products and painstaking skill to return your shoes (and bags), to their original condition, or as near to it as is humanly possible.
We also provide Service and Repair of most brands Vacuum Cleaners and Sewing Machines (home & commercial). Factory quality workmanship and materials, plus world class service and convenience.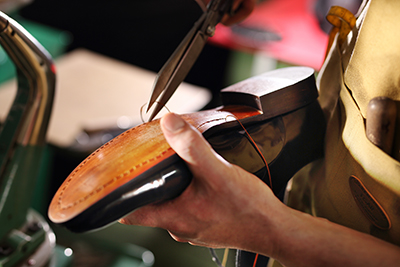 Shoe, Luggage, Belt Repair
Why throw it away when it can be repaired? We focus on shoe repair, luggage, repair, and belt repair. We help you get the most out of your belongings. Don't be so quick to throw money down the drain when we can make your things as good as new.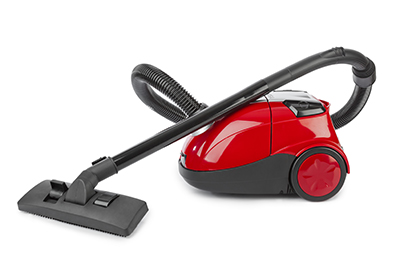 If your vacuum is broken, don't think about buying a new one. Our team of experts will make all necessary repairs so that you can continue using your vacuum equipment.
7019 Three Chopt Road #D
Richmond, VA 23226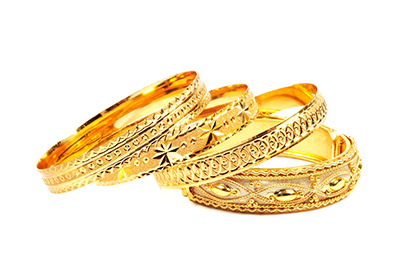 Fine Jewelry Repair & Restoration
We specialize in fine jewelry repair and restoration to bring your gold jewelry back to life and truly looking like brand new.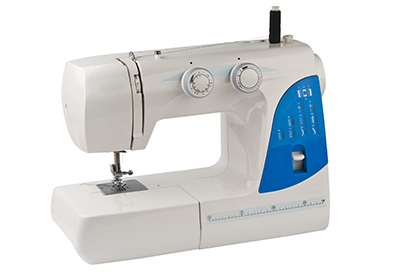 We handle many other things like sewing machine repair, watch battery replacement, new and used vacuum sales, scissor sharpening, and key cutting.
For all questions, contact us at 804-673-5133